Discover more from TeamSHEP
Elevating Team Performance
Your Focus Creates Your Reality
Parents helping their athletes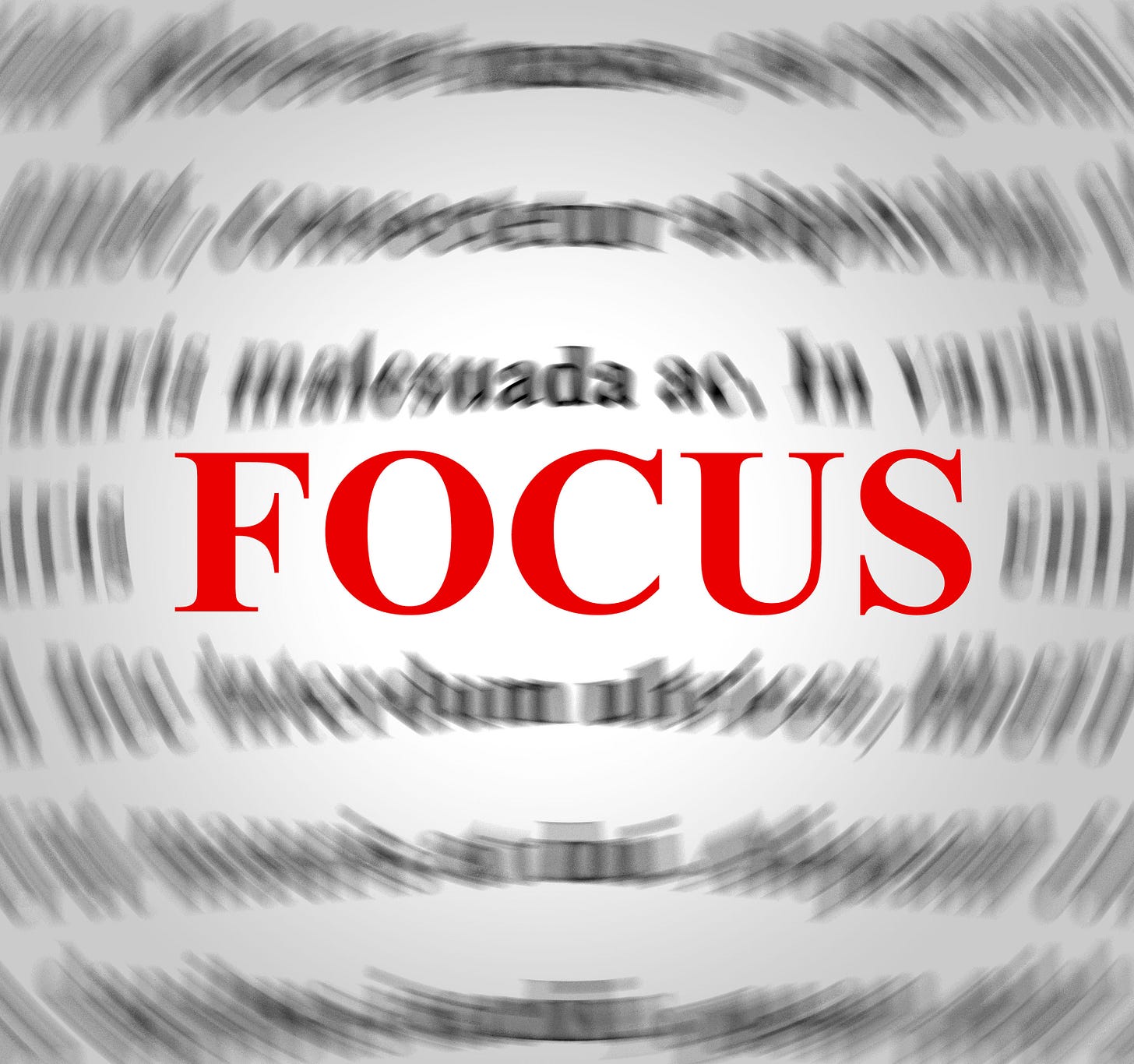 ---
This post was originally written some time ago for parents to help their athletes deal with their seasons in a healthy and growth-minded manner. However, in light of the current realities we are facing I think it is still relevant just the questions you work on with your athlete will be temporarily focused on dealing with and moving through the disruption to their play.
---
Your focus creates your reality. That true statement is very scary for many reasons. One is that it seems a great many people are addicted to problems. We are consumed by talking about them. We seek others to join in on them.  We spend endless anxiety filled hours replaying them in our mind. We are a society that is fixated on seeing problems. Eventually this fixation will lead to the problems limiting our growth and development instead of merely a speed bump in our focus on becoming what we set out to become.
Sports provides ample problems for parents to focus on:
Less playing time than they desire for their child

A different role on the team than they desire for their child

Less recognition of their child then they want them to receive

More recognition of other players than they think they deserve

Poor coaching in their opinion

Poor officiating in their opinion

Not as talented as other teams in their opinion
It is irrelevant if these problems are real situations or exist mostly in the eye of the beholder. What is true is that if the parent(s) spend their time discussing these problems with the athlete. They are causing the athlete to take their focus off of what they can control (their effort, their measurement of growth, measurement of success, their attitude, their work ethic) and place it on things they can't control (coaches decisions, officials calls, team schedule, teammates, etc.). 
A focus on problems over time steals an athlete's joy, it eats away at their motivation, and undermines their confidence in the process they are trying to commit to.  Don't believe this to be true, ask yourself what do you talk to co-workers about. If it is primarily complaining about a problem you are no longer in a healthy mindset that is driving towards growth, innovation, and personal satisfaction at your work. I know this is 100% accurate in my professional journey. When I found myself focusing on problems I became less productive, less motivated and less effective in my role. 
I am not saying we can avoid problems. Problems are real and do occur, however, we need to keep our focus on what we can control and what we are trying to accomplish. Focusing on what you can control enables you to innovate around problems to meet your goals. To do that you have to take the time to set goals for that season that do not rely on others' decisions.
Here are some examples of questions to ask to keep your focus on what you define as your goals, and what you can control, when facing what others may see as insurmountable problems.
In what specific ways are you hoping to see growth this season for your athlete? (attitude, skills, etc.)

Why are they playing on this team?

What will need to happen this year for you to feel good about them participating on this team?

What are the things your athlete can control?

What are the things they cannot control?

What are the character traits and lessons you hope your child has a team member? Hope that this team helps them to continue to grow in?

What are things you need to start doing to help your child grow from this team experience? Stop doing? 
All teams want to reach higher performance but few are intentional and effective in it; resulting in frustration, under-performance, and ultimately failure. 

TeamSHEP

 is designed to guide teams (leaders and members) to avoid failure and reach elevated levels of performance, productivity and joy.